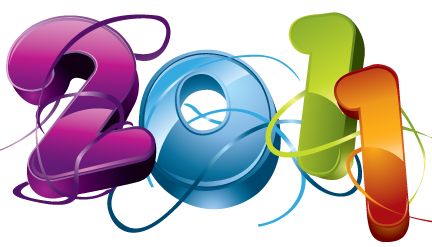 We just wanted to take a  quick moment to wish each and everyone of you a happy and healthy New Year.
Whether you are an existing customer, a prospect, a friend, a family member, or whomever — we appreciate that you've taken an interest in our company! 
 We look forward to working with you in 2011!