I am a big fan of QR Codes. I may not have yet put a tattoo of one on myself  like my colleague Jason Pinto, but I still enjoy using them in our marketing activities.
However, I am also a designer at heart! Thus, I do like finding ways to add a bit of flair to QR Codes. Today, I set off on a mission to put a pattern in one of them. Here's how I did it:
First off you need to create the QR Code. You can do so easily at http://qreateandtrack.com/. If you are already a customer , make sure you login before you create the code so that you can measure the success.
After you have created your QR Code and saved it to your machine, open up the image in Photoshop.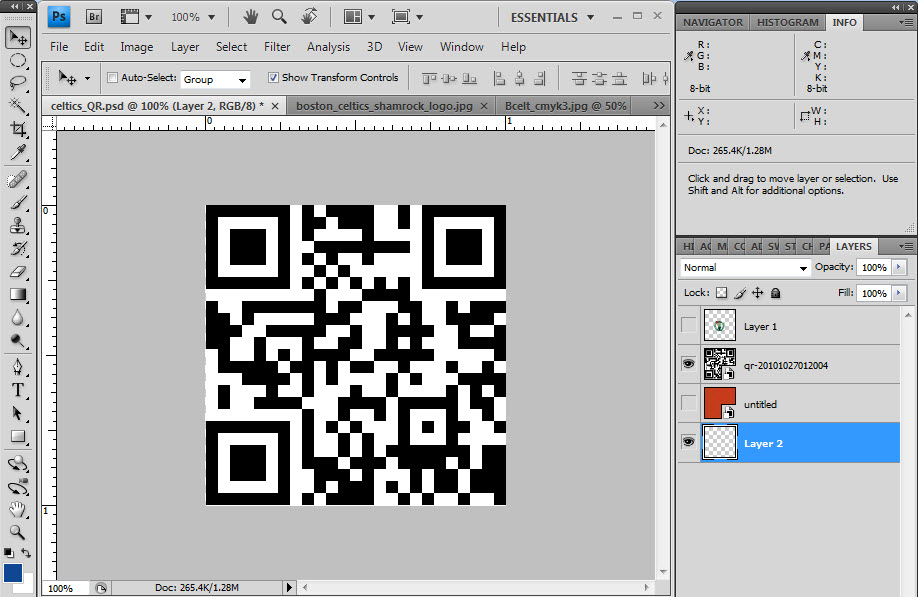 Search the web for a large background image.  (For my QR Code, I found a basketball pattern.)
The next step is to create a new layer and add your background image.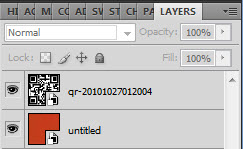 Your layers palette should look like the above screenshot now. Make sure the QR Code layer is first and then your background layer is below it.
Once you have both layers all set, click on the QR Code layer and click on the drop down button. Choose Linear Dodge (Add).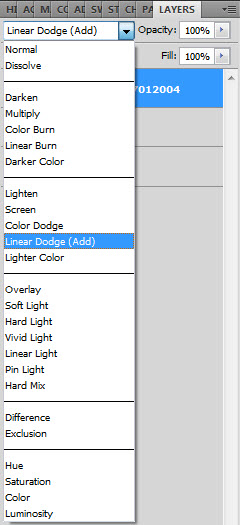 Your QR Code should now have your background image in it. Mine looks like this with the basketball pattern in it.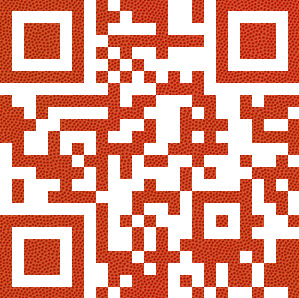 If you just want the pattern in the QR Code then you are done! If you want to go a little further and add a logo or an image to the QR Code then continue to the next step.
Adding an image to the QR Code can be easy, but it does require testing.
Start by adding a new layer to the layers palette. Make sure that the image that you want to include is above the QR Code and background layers.
Like this: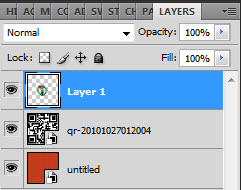 Now your QR Code should look like the image below. You now have the QR Code, the pattern an image in the middle.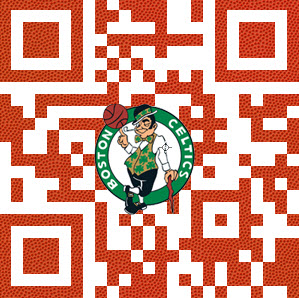 Now the fun part: Making sure the QR Code works with the image inside of it.
During testing, you may need to resize the image and move it around a bit. But keep testing, and you will have a QR Code that can be reliably scanned.
Keep in mind this fact: The QR Code will work with up to a 30% deterioration rate.
I hope this post helps you out a bit!